September 8, 2015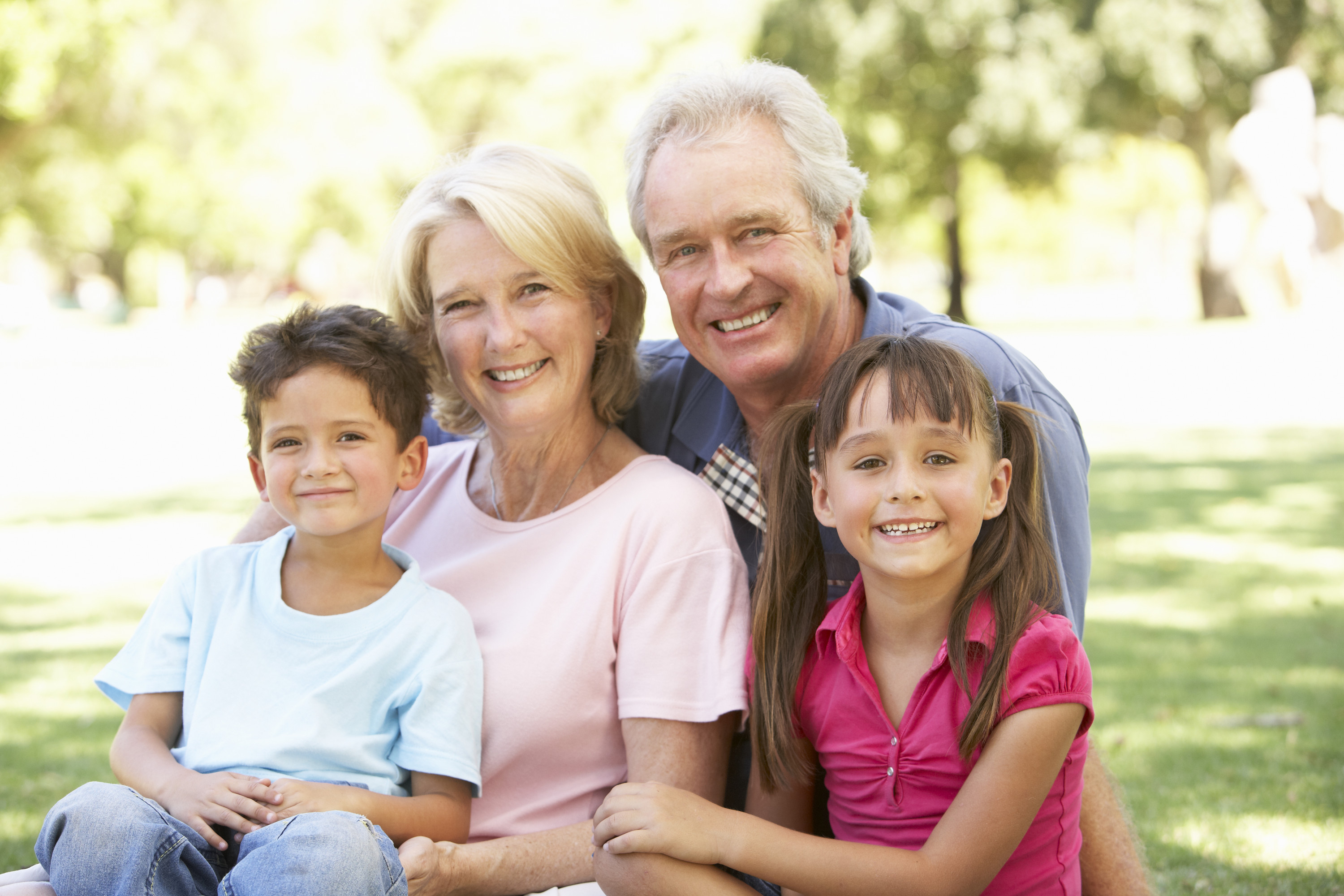 Over the past few decades, an increasing number of grandparents are raising their grandchildren. In fact, according to the 2000 U.S. Census, more than six million children are being raised by someone other their parents, and most are being raised by their grandparents.
Some of the most common reasons grandparents must take over raising the children include when the parents:
Have substance abuse problems
Abandon, abuse, or neglect the children
Divorce, face unemployment, illness, death; or
Are incarcerated.
In many cases, the grandparents who take over parental responsibility for these children are the only thing that keeps them away from Child Protective Services.1 Temporary custody, legal guardianship and adoption are all options if you wish to care for your grandchildren. Your attorney will help you decide which option is best for you in your case.
Am I Able to Adopt My Grandchildren While the Parents Have Custody?
Under California Family Code Section 3041, grandparents can adopt their grandchildren with or without a parent's consent, if the court deems that parental custody would be detrimental to the child and that it would be in the child's best interest to be adopted by his or her grandparents.2
If the parents are serving a relatively short jail or prison term, temporary custody may be an option. However, if the children are young and the parents are going to be incarcerated for an extended period of time, or if there is doubt that the parents can provide a stable and healthy environment for the children when they are released from jail or prison, adoption may be your best option.
What if the Child's Other Grandparents also Want to Adopt the Child?
California courts have ruled that maternal and paternal grandparents can participate in the adoption proceeding if both sets have close contact with the children.
In the Adoption of Lenn. E., 182 Cal. App. 3d 210, 227 Cal. Rptr. 63 (1986), the Fifth District of the California Court of Appeals found that the maternal grandparents of Lenn would intervene in the paternal grandparents' adoption proceedings because they could "effectuate the fundamental purposes of the adoption proceeding." The court wrote in its opinion that the maternal grandparents had standing to appeal the adoption because they could give information that would help the court determine the child's best interests.3
Call the Child Custody Attorneys at Wallin & Klarich Today
When grandparents adopt their grandchildren, the proceedings may be very emotional and complex. Let an experienced family law attorney review your case and help you achieve the best result possible. Our skilled family law attorneys are prepared to answer your legal questions and are immediately available to assist you with your case. For over 30 years, Wallin & Klarich has successfully handled child custody and grandparent adoption cases. Let us help you now.
With office locations in Orange County, Riverside, San Bernardino, Los Angeles, Ventura, San Diego, Victorville, Sherman Oaks, West Covina and Torrance, there is an experienced Wallin & Klarich child custody attorney available to help you no matter where you work or live.
Contact us today at (888) 749-7428 for more information. We will get through this together.
---
1. http://parenting.adoption.com/parents/grandparents-as-parents.html↩
2. http://leginfo.legislature.ca.gov/faces/codes_displaySection.xhtml?lawCode=FAM§ionNum=3041↩
3. http://www.prisonerswithchildren.org/pubs/gpmanual/adoption.htm↩