January 7, 2015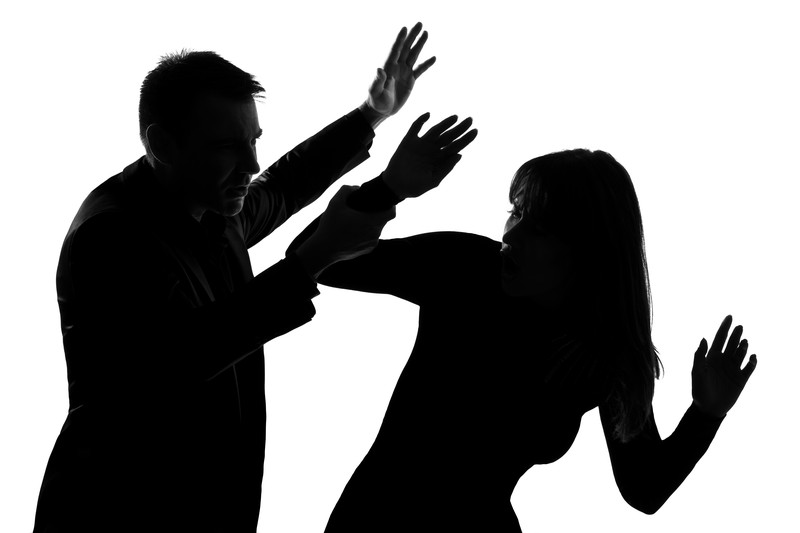 Is your spouse verbally and/or physically abusive? Do you feel that asking for a divorce or trying to get your fair share will result in your getting hit or being subjected to a long and destructive tirade? You need to follow these important precautions in order to safely and successfully begin divorce proceedings.
There are 5 important steps to divorcing an abusive spouse.
Consult with an experienced divorce attorney.
It is important to talk with an experienced divorce attorney to determine what measures you can use to protect yourself and your assets. An attorney may advise you to take more valuable property with you when you leave, especially property that belongs solely to you that your spouse might damage.
Physically separate from your spouse.
You should not have to live in the same space with a person who does not treat you with respect. When you establish a separate residence, keep track of the date and all expenses that you are paying, including debt. This will help your attorney perform an accounting for community property and debts incurred after the date of separation.
If you fear physical abuse, file for a temporary restraining order (TRO).
An attorney can help you file the paperwork for a temporary restraining order. A skilled attorney can help show the court that you are in danger of immediate harm from your spouse.  If the court grants your request for a temporary restraining order, the order will stay in effect until the conclusion of the case. The purpose of a TRO is to provide you with temporary protection until a hearing for a permanent restraining order can be held or until the conclusion of the criminal case.
Petition to have a permanent domestic violence restraining order (DVRO) instituted while you file for divorce.
The key to getting a permanent restraining order is telling your side of the story in an organized, comprehensible fashion that shows little to no personal bias. A skilled divorce attorney can help you write a convincing statement for the judge.
Have no contact with your spouse other than through your attorney.
At some point, you may be tempted to let down your guard and try to work things out on your own, either in person or through a third party. This encourages your spouse to violate the restraining order and opens the possibility to harass you further. It also causes you to lose credibility with the court. Talk to your attorney before considering talking directly to your spouse.
What Wallin & Klarich Can Do For You
If you are in the middle of a difficult divorce, call Wallin & Klarich's experienced divorce attorneys right away. Our skilled attorneys will examine your case and fight for your rights. Our attorneys have successfully handled domestic violence and divorce cases for over 30 years. Let us help you today.
We have offices in Los Angeles, Sherman Oaks, Torrance, Tustin, San Diego, Riverside, San Bernardino, Ventura, West Covina and Victorville, we can help you no matter where you work or live.
Call us today at (888) 749-7428 for a free phone consultation. We will get through this together.