June 8, 2016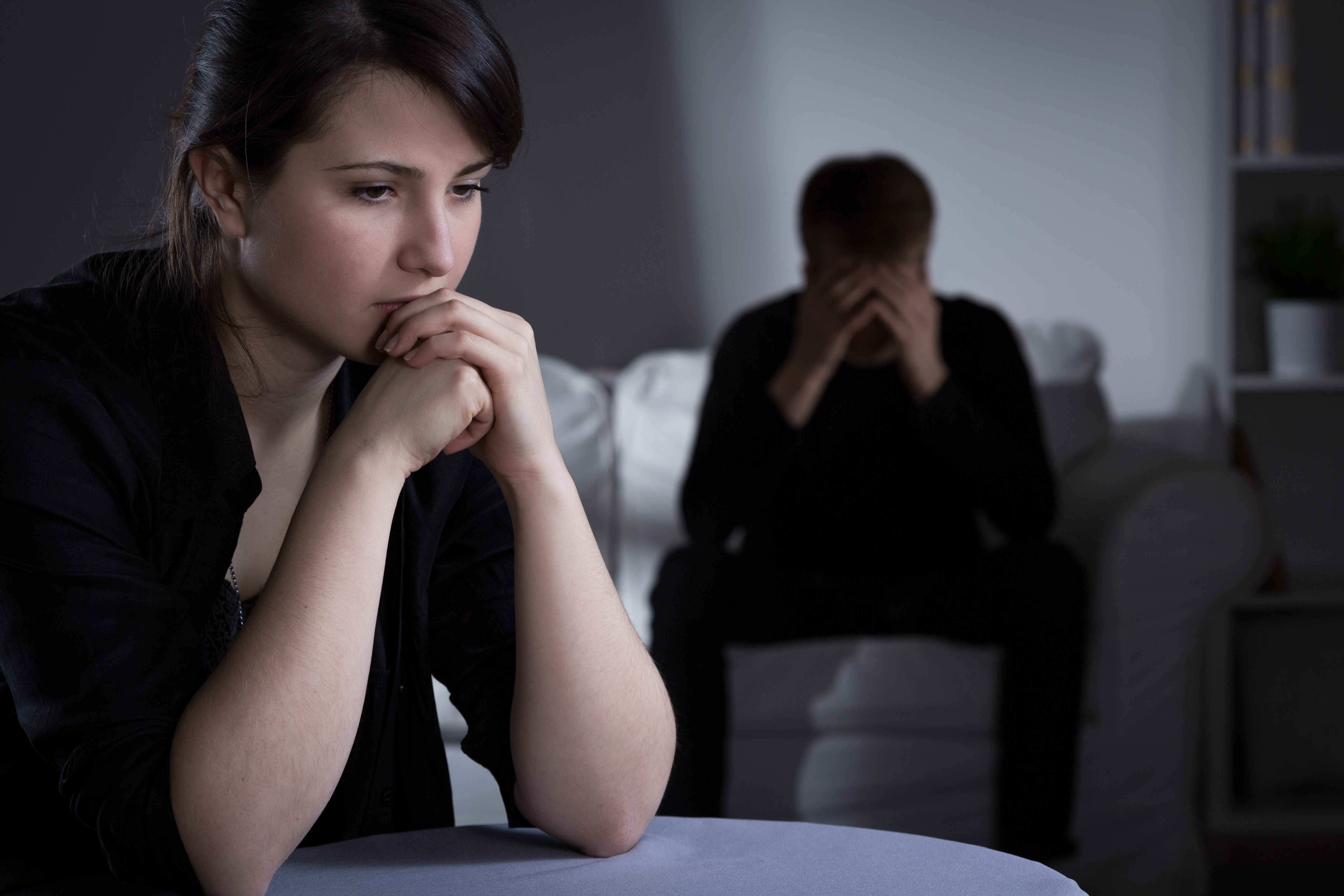 If you are going through a divorce, the complex hurdles you face during the case can make it seem like an uphill battle. Not only can the process take a long time, it may leave you wondering if putting as much distance between yourself and your spouse as soon as possible is the right solution.
One question we often receive is "how can I protect my home while my case is pending?" No one wants to risk losing their personal property, especially their home. That is why it is important to know the best ways to protect your property while your family law case is pending.
Protect Your Interests
Keeping a detailed list of all property and the parties it belongs to is a necessary first step when going through a divorce. Doing so will allow you to keep track of what is important to each of you. Obtaining an injunction from the court can keep an ex-partner or spouse from selling off or disposing of any property you have.
Even if your name does not appear on the deed to the property, your attorney may be able to prevent you from losing the property. It is also possible for the court to make an order that binds a third party to prevent them from getting rid of any assets or property. A family law attorney will be able to advise you on how to proceed immediately so that you do not lose any potential stake in your home.
Handling Your Home
A common concern is if you should move out or sell your home while the case is pending. It may be in your best interest to continue living in the house. In California, assets accumulated during the course of a marriage are considered to be owned by both spouses (or "community property"). Moving out could wind up having a huge impact on your case. A judge may view this as a sign that you do not want to live in the home.
Additionally, if the custody of a child is involved in your case, moving out could make it difficult for you to establish regular visitation with your child. Despite your best efforts, it may become increasingly problematic to maintain a consistent visitation schedule if you move away.
Depending on the terms in which you and your spouse bought your home, selling or buying out their interest may be a more peaceful outcome. After determining who owns the house, you and your spouse may agree to sell the house and walk away. This may be the most amicable outcome, but it is also possible to "buy out" your spouse's interest in the home after determining how much equity is in the property.
Call the Divorce Attorneys at Wallin & Klarich Today
If you are going through a divorce or family law matter, you will need an experienced attorney to help you navigate the hurdles of this complex matter. At Wallin & Klarich, our legal team has been successfully representing clients in family law cases for over 35 years.
With offices in Los Angeles, Orange County, Riverside, San Diego, San Bernardino, Sherman Oaks, Torrance, Ventura, Victorville, and West Covina, you can find a dedicated Wallin & Klarich divorce attorney no matter your location.
Call us at (888) 749-7428 for a free phone consultation. We will be there when you call.