April 30, 2015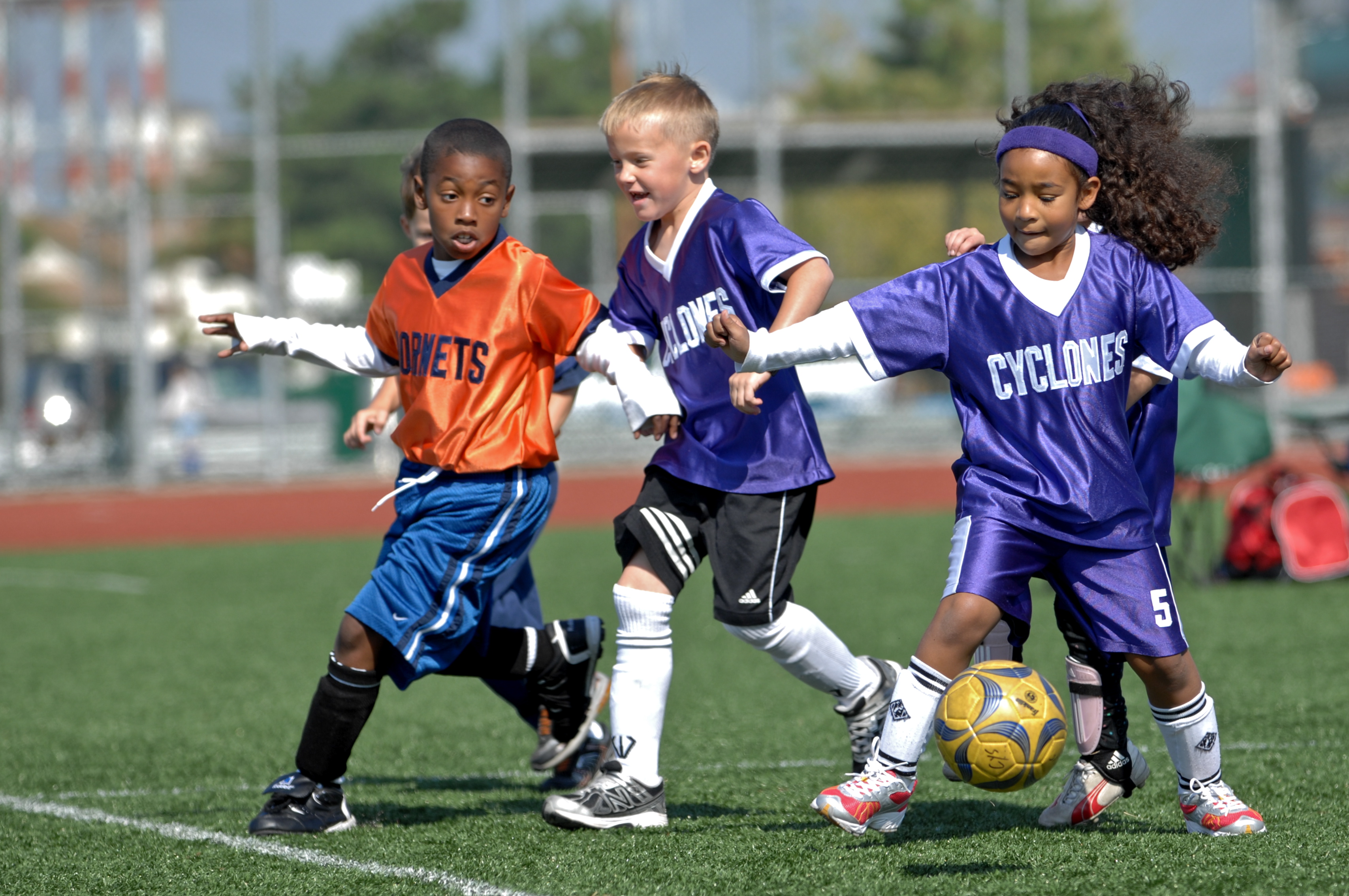 You are divorced and you want to sign up your child for a sport or other extracurricular activity. Do you need the other parent's permission to do so? The first place to look is in the child custody agreement to see if that document covers your child's after-school activities. Often times, however, parents don't have an agreement in place. In that case, what's next?
Signing Your Kid Up for an Activity without the Other Parent's Permission
Decision-making authority over the child's general welfare, such as playing sports, depends on whether one parent has sole legal custody. If so, that parent has the final say on whether to sign the child up for extracurricular activities.
Generally in cases of joint legal custody, each parent has an equal right to make decisions concerning their child's physical and social welfare. This means that whichever parent has physical custody of the child at the time may allow their kid to participate in any sport or activity that they see fit. Unless there is a disagreement over this issue, you should be able to do so without permission. However, when the parents disagree, consent of the other parent may be required.
Whether a Court Order is Needed (Family Code 3083)
Family Code 3083 provides that court is empowered to specify the circumstances in which joint mutual consent is needed. When there is no custody agreement in place, it's always best to try to resolve these issues amicably. If you and your child's other parent cannot agree on the child's best interests when it comes to sports or other activities, then you may need to go to court and obtain a judicial order.
Where no agreement exists and the parents can't work it out, the judge must consider what's in the best interest of the child. The judge may look to how the parents have dealt with the child's sports participation in the past.
The judge should consider all factors affecting the child's best interest. It would be hard to imagine a judge that wouldn't find sports or other activities in the child's best interest, but the judge will consider factors such as the child's health as well as how interested the child is in the activity. A judge might find that tennis lessons for a perfectly healthy boy interested in the sport would certainly be in the child's best interest, whereas a father wanting his disinterested daughter with severe asthma to play football probably would not be in her best interest.
Sports Conflicting with Visitation Time
If you and your child's other parent have agreed to visitation according to a schedule, and the activity interferes with that schedule, then it could be a problem. Reasonable visitation orders do not prescribe exact details about the child's schedule and its effect on visitation. Therefore, any conflicts created through your child's sport participation must be resolved by the parents.
However, when parents can't agree, judicial intervention may be required.
Call a Child Custody Attorney at Wallin & Klarich
If you need help with child custody orders or any family law matters, you need to speak to an experienced family law attorney at Wallin & Klarich. Our skilled child custody lawyers have over 30 years of experience successfully handling family law matters for our clients. We can help you now.
Our offices are located in Orange County, Los Angeles, San Bernardino, Riverside, Victorville, West Covina, Torrance, Sherman Oaks, Ventura and San Diego so we can help you no matter where you work or live.
Call us today at (888) 749-7428 for a free phone consultation. We will be there when you call.